SiriusXM: Signing Up & Activating SiriusXM
---
Signing Up & Activating SiriusXM
---
How do I signup?
On the Homepage, select Admin, then choose Dealer Settings.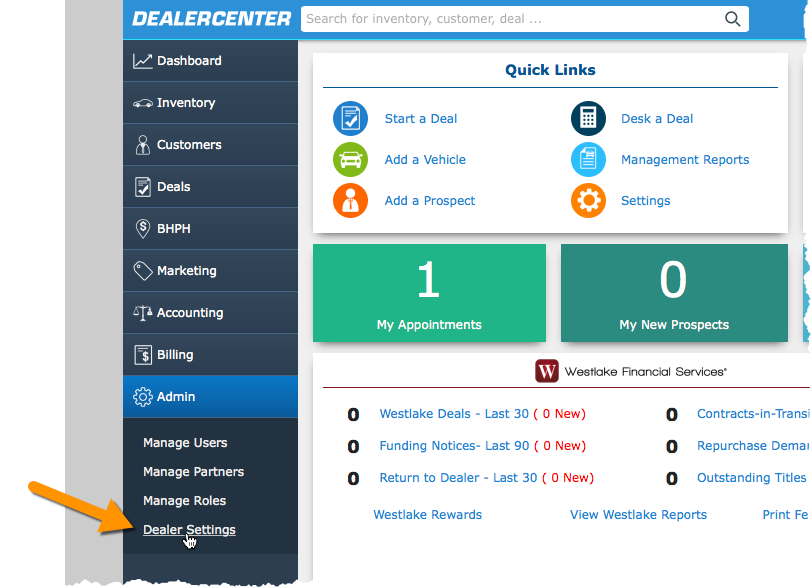 On the Dealer Settings page select Inventory. 

Select the Sign up with SiriusXM button.

Where do I activate SiriusXM on a vehicle?
On the Vehicle Page select the Vehicle Info tab to view vehicle equipment and details.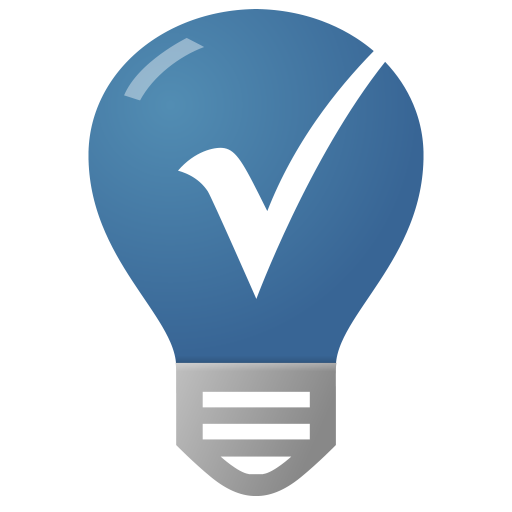 Quick Tip: Use the Global Search box at the top of the Homepage to quickly pull up any vehicle. Check out how to do it here.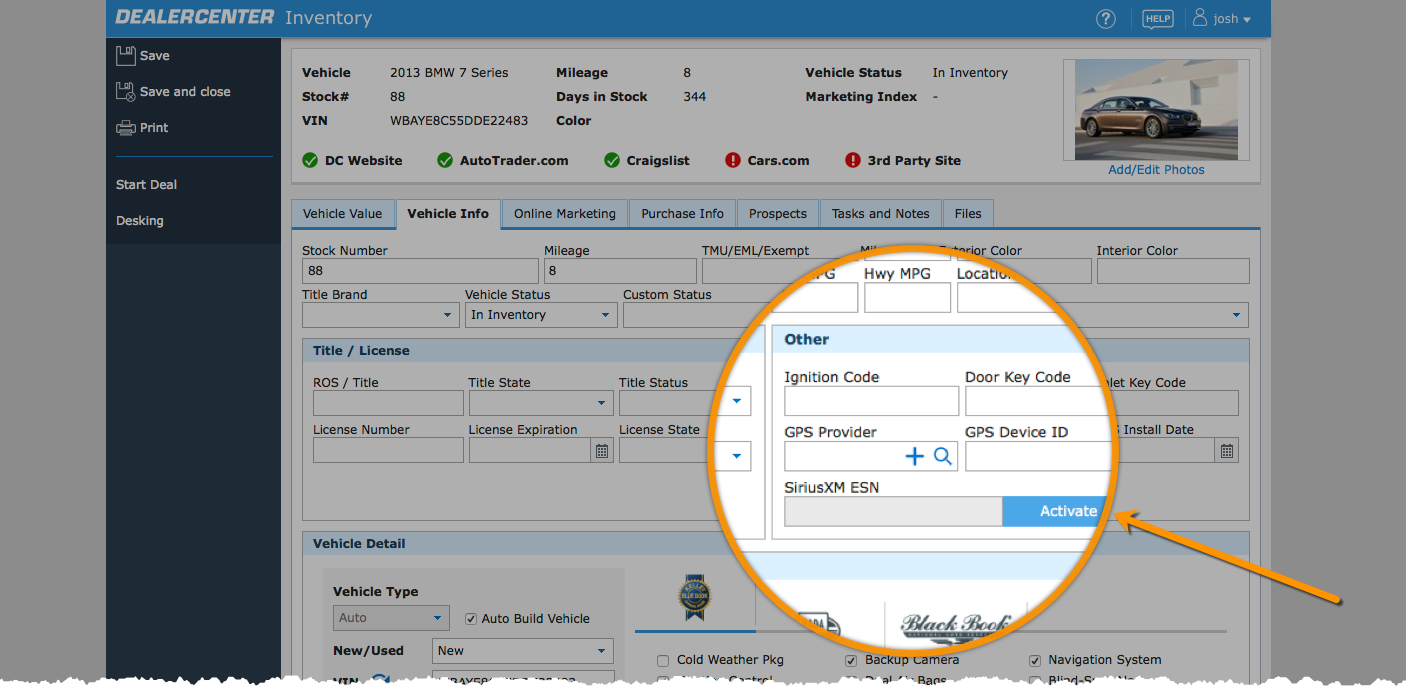 Enter the SiriusXM ESN and the select Activate.