WFS: Westlake Lead Program
---
Overview
Introducing the Westlake Lead Program. The no cost lead program that drives qualified customers to dealer's lot in search of buying new cars. The Westlake Lead Program is available in all states. Check out this short video to learn more about the program.
How does it work?
Download and complete the Westlake Lead Program Addendum (see link below) and email it to WSLS@westlakefinancial.com.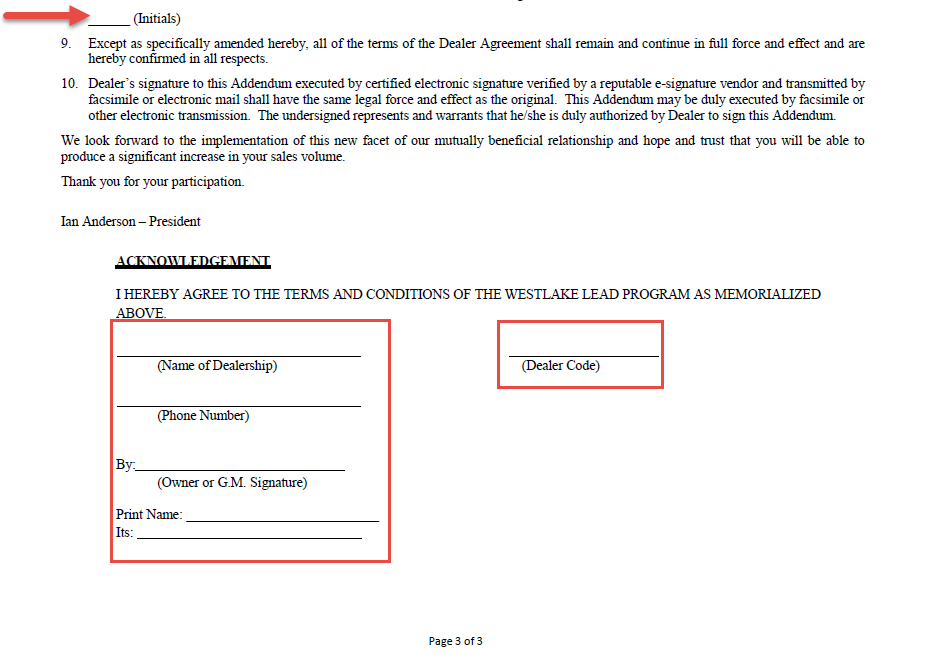 You'll be contacted by a WSLS (Westlake Services & Lending Solutions) rep.
New leads are prescreened and prospected for your dealership.
You receive leads and sell cars!
What else do I need to know?
There are a few more details you'll want to review. Download the full information sheet below.