Zebra Insurance: DealerCenter Integration
 Get paid to help your customers find the right insurance for their need - with just a couple clicks! 

The Zebra compares quotes from over 200 trusted insurance companies at once. 
Why refer my customers? 
When you encounter a customer who has no car insurance or who's worried about paying too much for car insurance why not offer some help. With just a couple clicks you can provide your customer with a list of real quotes from trusted insurance companies - and even connect them to a live, licensed insurance agent. They purchase car insurance and even get an emailed proof of insurance - all in less time than it takes you to finishing their paperwork. 
 The Zebra offers a $15 payout to you - the Dealer - when your customer completed a  qualified 5 minute phone call with one of The Zebra's licensed insurance agents. And it they don't even have to call when they're in your dealership.
---
How do I refer a customer in DealerCenter?
This is the easiest part. Generate a list of quotes for your customer to compare with just a few clicks.
1. After submitting a deal look for the Get Quote button.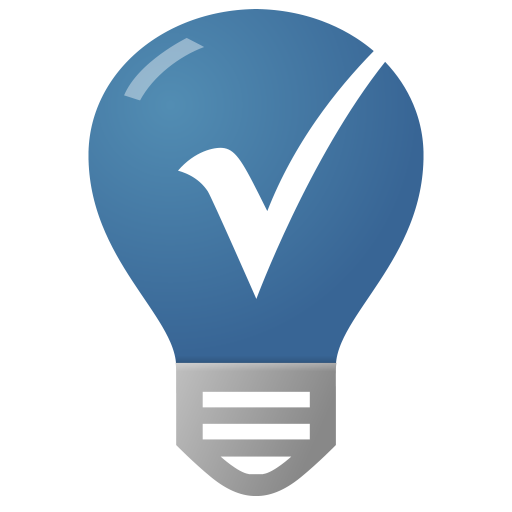 Quick Tip: On the Lenders Offers tab select the Insurance / GAP field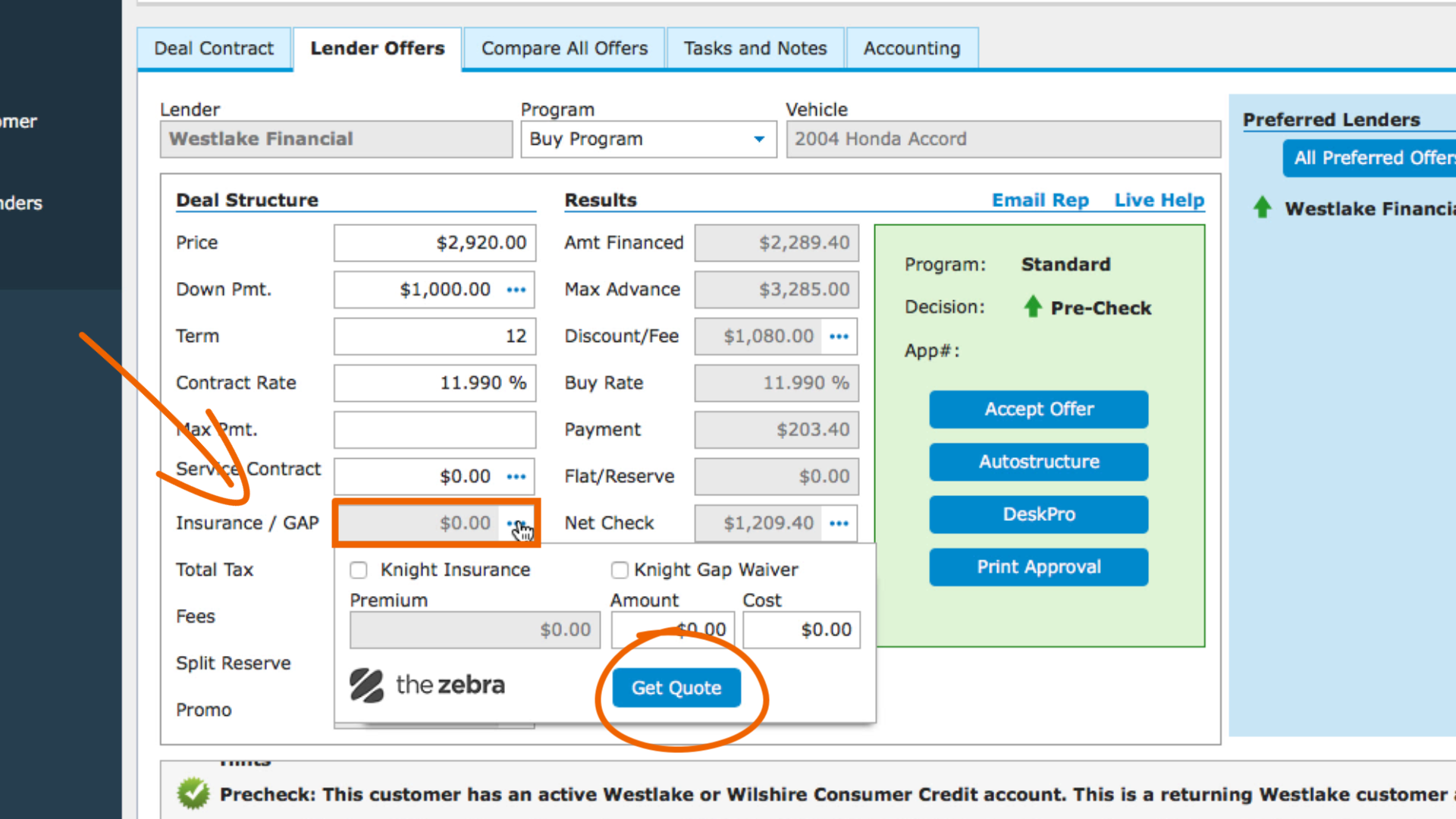 2. Selecting the Get Quotes button at any point will bring up the Zebra Insurance pop-up.  Just add in any missing info – and answer a couple question and then submit to generate quotes for your customer.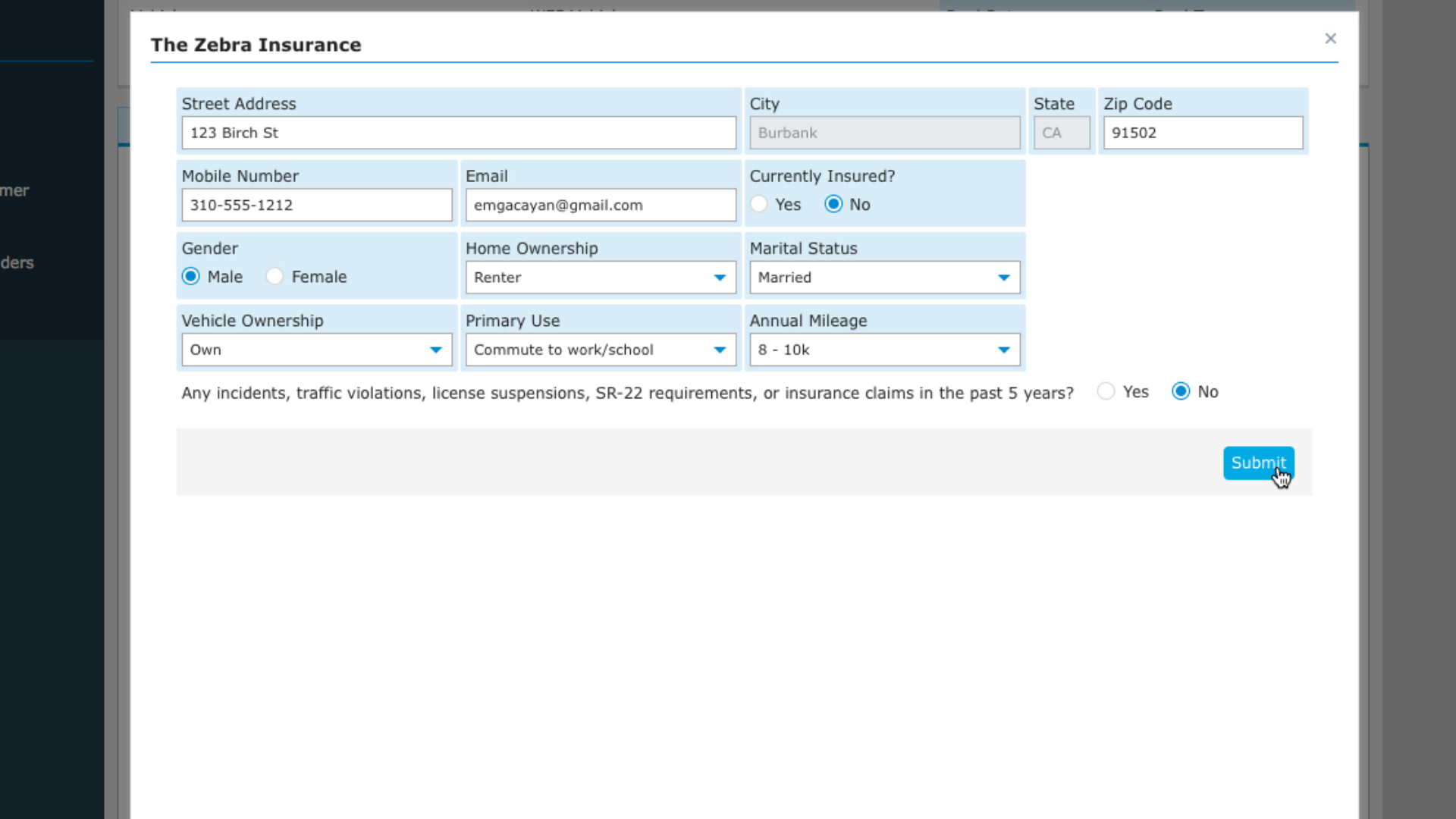 3. The Zebra comparison engine automatically simplifies options by matching customers with the best car insurance companies in the area based on their needs.