Deleting a Vehicle from Inventory
Wait! Are you removing a vehicle because it was sold?
If your vehicle is out of your inventory because you sold it - then for reporting purpose the vehicle should be displayed Sold. 
Vehicles are moved into Sold status as a result of doing a deal in DealerCenter.
---
Remove a vehicle(s) from inventory
The vehicle status can be changes into two places:
1. In the Inventory Reports list view select the row (or rows) of vehicles you want to delete. Select the menu icon that appears and then select Change Vehicle Status from the dropdown menu. 
Change status to Deleted.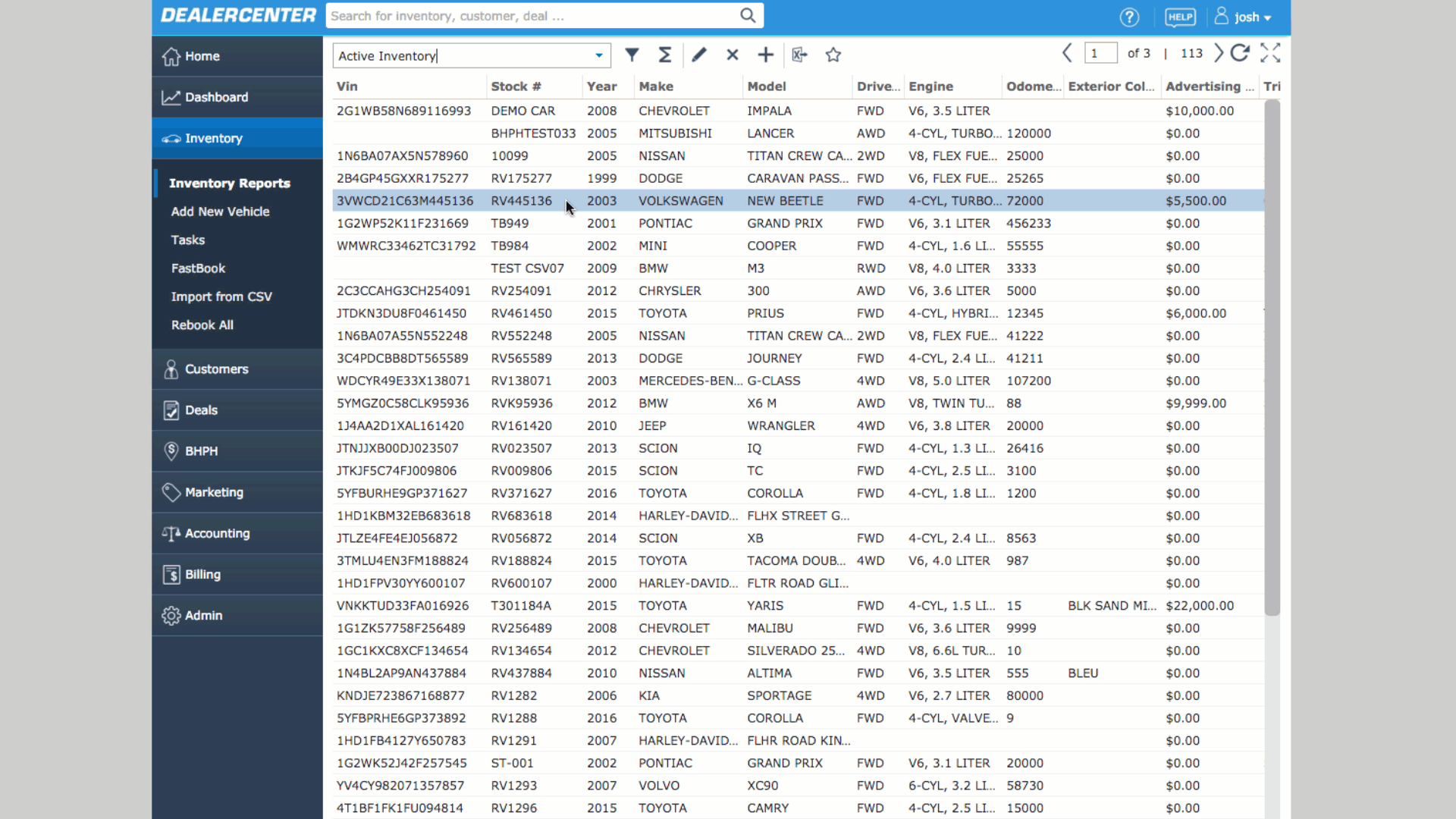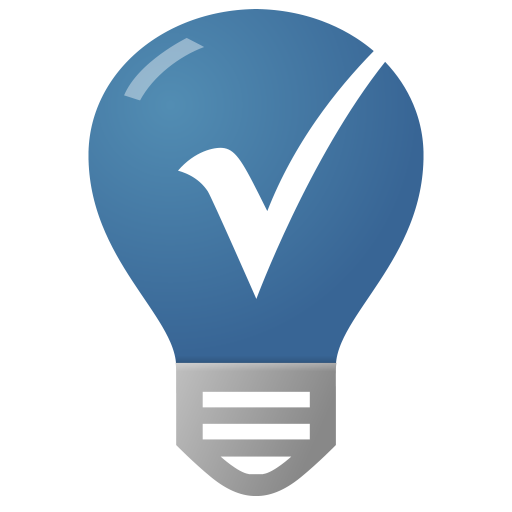 Quick Tip: Select multiple rows by holding down on the Ctrl key, and then click each item that you want to select.
2. In the vehicle record, select Deleted from the Vehicle Status menu located on the Vehicle Info tab.