Lexington Law: Credit Repair Services
Lexington Law provides consumers with a destination for all services needed to navigate and improve their position in the credit ecosystem and manage their credit reputation. Their comprehensive credit repair service addresses: credit scores, credit bureaus, and creditors in the most cost effective manner.
Why refer my customers? 
Your potential buyers with bad credit may not be able to get financed at all, or will be limited on their options. Help turn denials into future customers by offering them real solutions for their credit challenges.
And, Lexington Law offers a changing solution that enables dealerships to track the progress of its referred clients in the credit repair program and re-market to them when they achieve the target credit score.
 Lexington Law offers a $75 payout to you - the Dealer - per funded client.
---
How do I refer a customer in DealerCenter?
This is the easiest part. Refer your customer to Credit.com (Lexington Law) with just a couple clicks!
1. In a Prospect / Customer page the select Refer for Credit Repair option on the sidebar menu.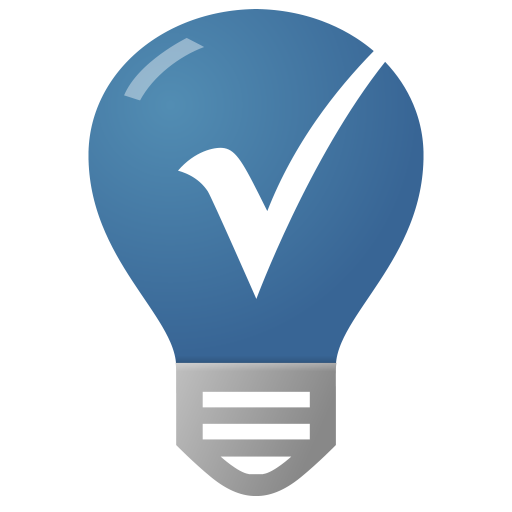 Quick Tip: Make sure you include valid email and customer name information 
2. Next agree to the 3rd Party Consent
3. You'll be provided with a short information sheet to print out for your customer. This document gives an overview Lexington Laws services.