Getting started with Vitu
Article Quick Links
What is VITU?
VITU offers a way to manage electronic vehicle transactions - supporting new and used vehicle transactions across the nation - and making registration and titling quick, easy and seamless. DealerCenter offers an integration with Vitu to manage DMV electronic vehicle transactions like electronically registering a sell of vehicle.
For more information about Vitu please visit https://vitu.com/
How do I get Started with VITU?
Go to Settings on the Home screen, then choose Deal, then the Partner Settings tab. Next, add your Vitu/DMVdesk account ID and select Activate: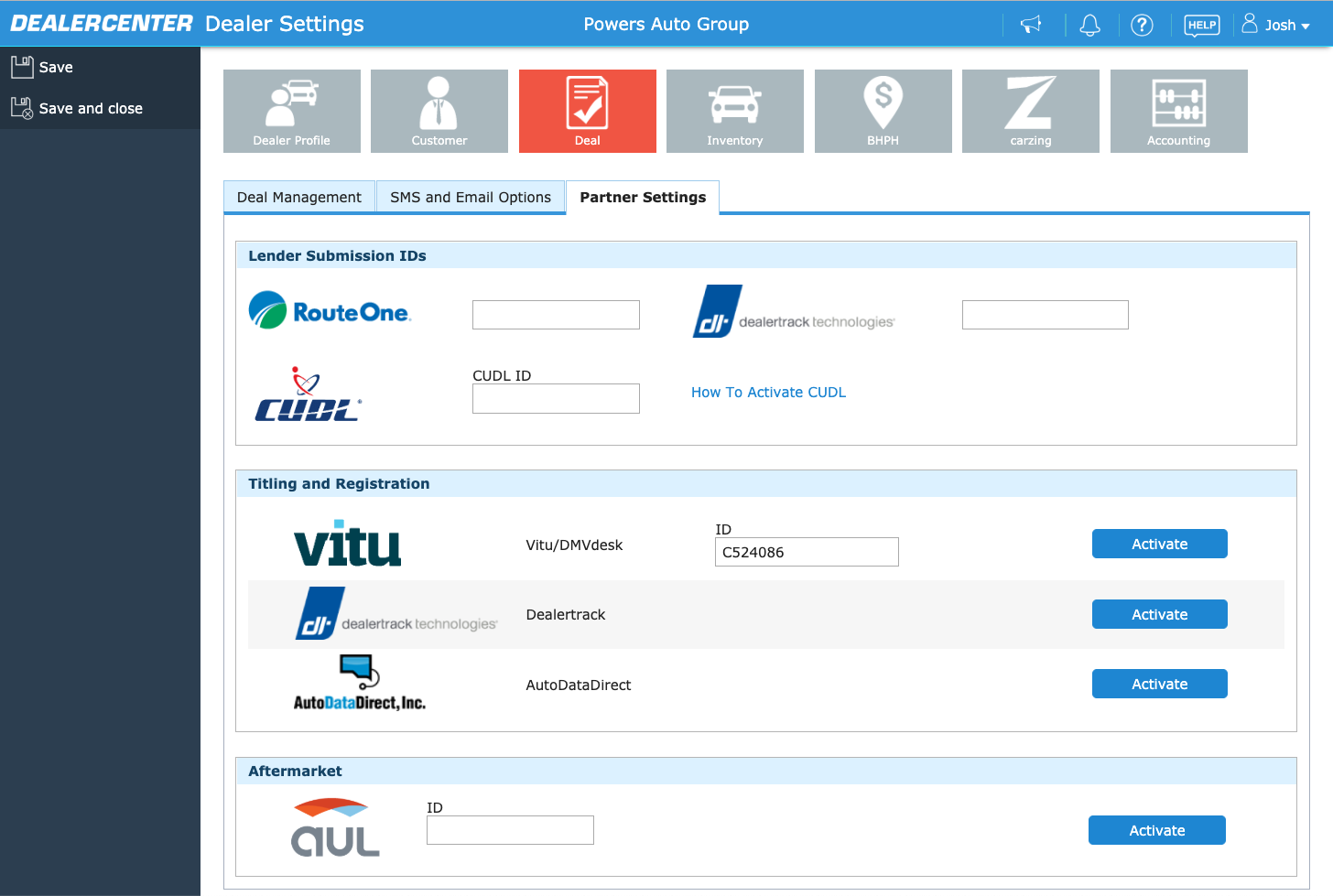 Send to Vitu: Initiate Electronic Register of Sell
1. Select the Vitu option on the deal menu sidebar.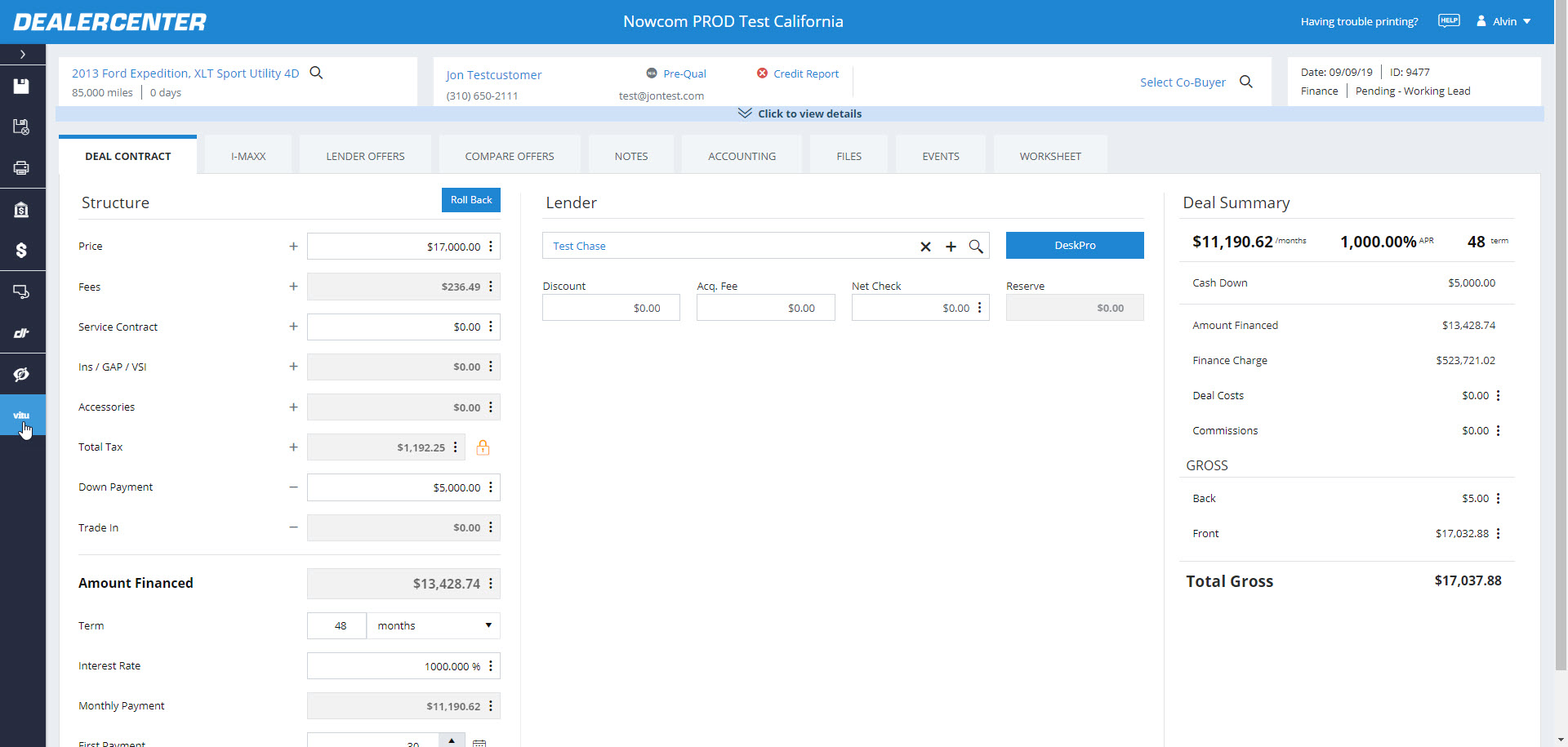 2. The deal info will be sent to Vitu and Vitu will return a link in DealerCenter, which will direct you to Vitu site so you can complete the process.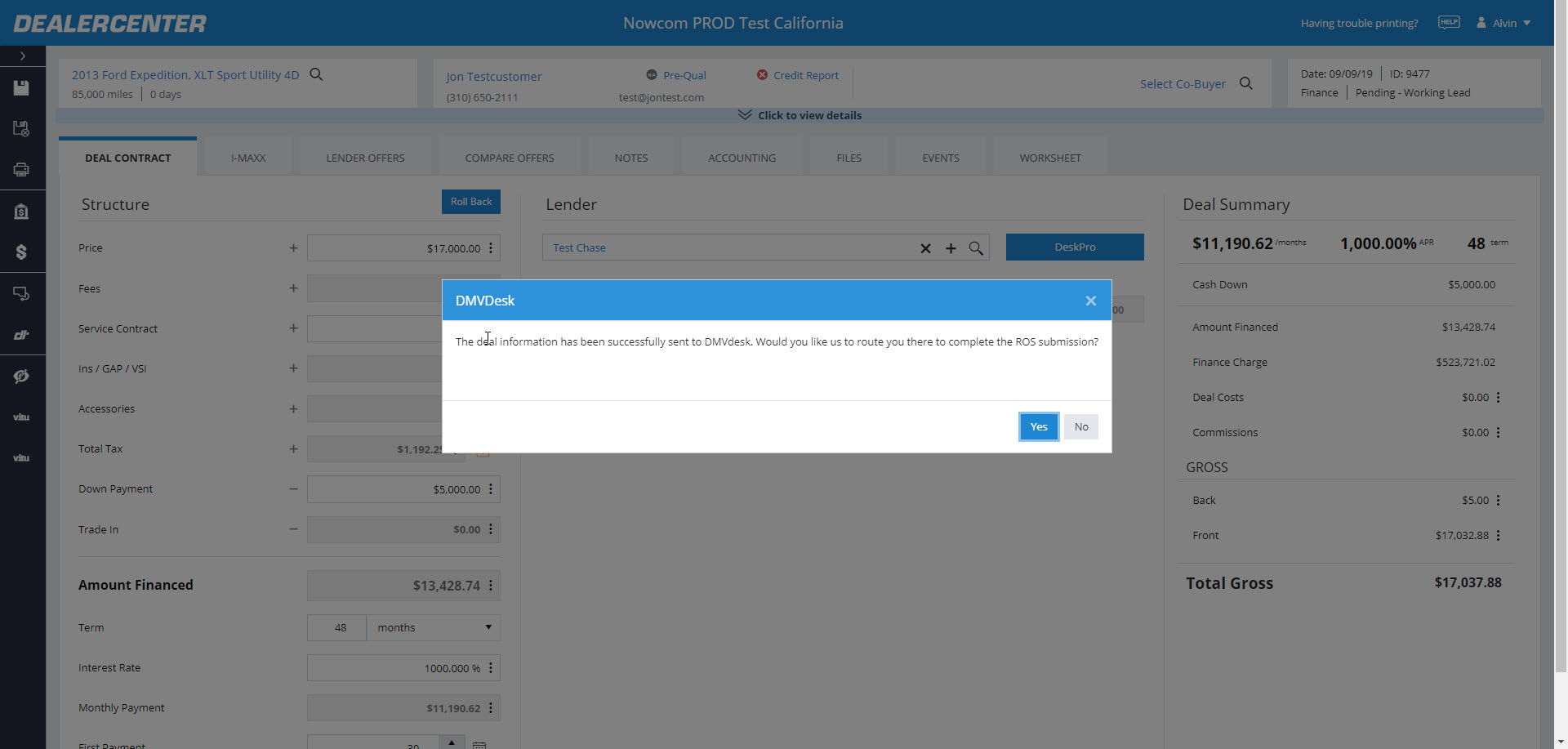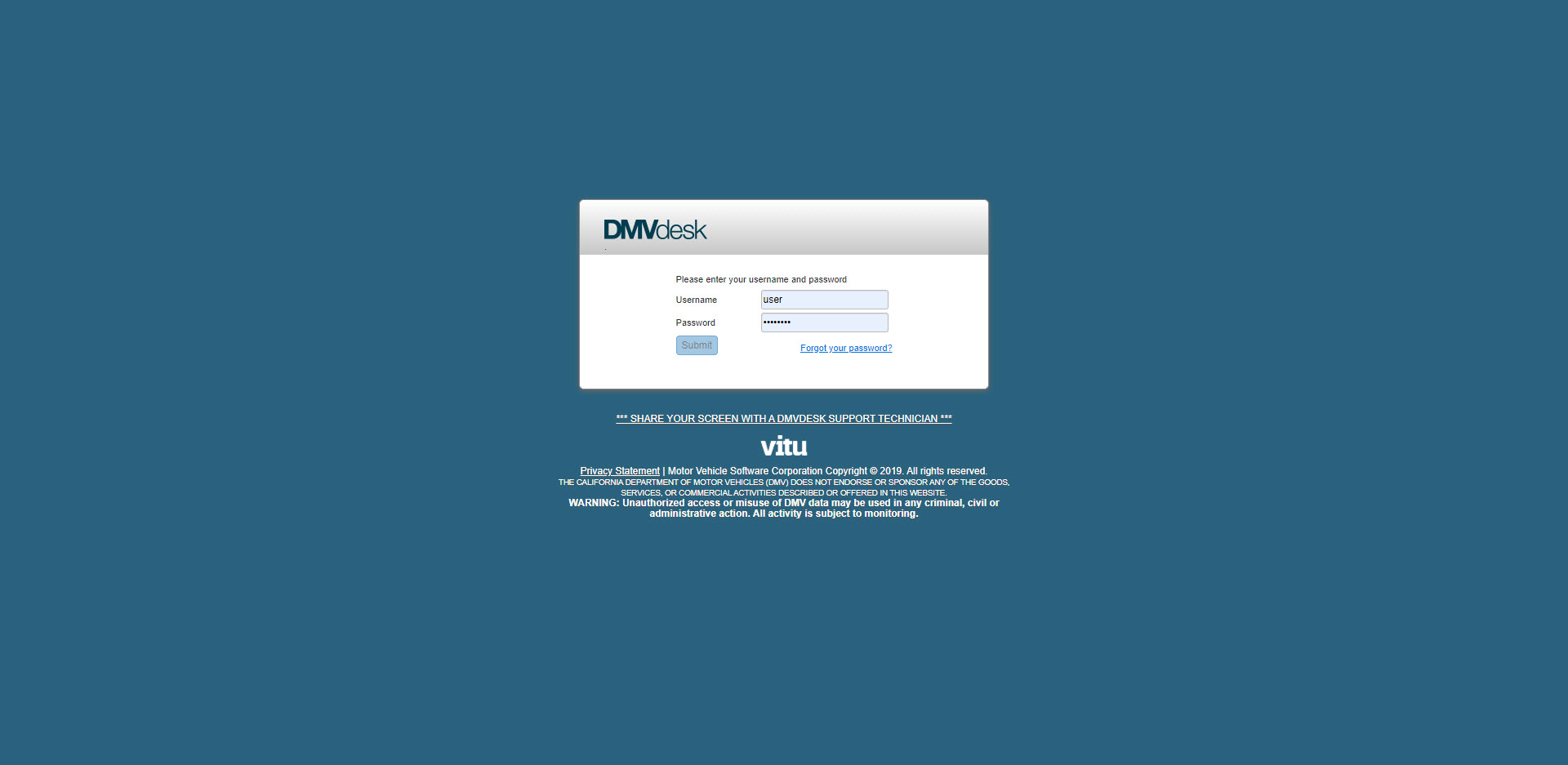 3. After the ROS/Title number is generated in the Vitu platform, thet ROS number will be displayed in DealerCenter in the corresponding deal record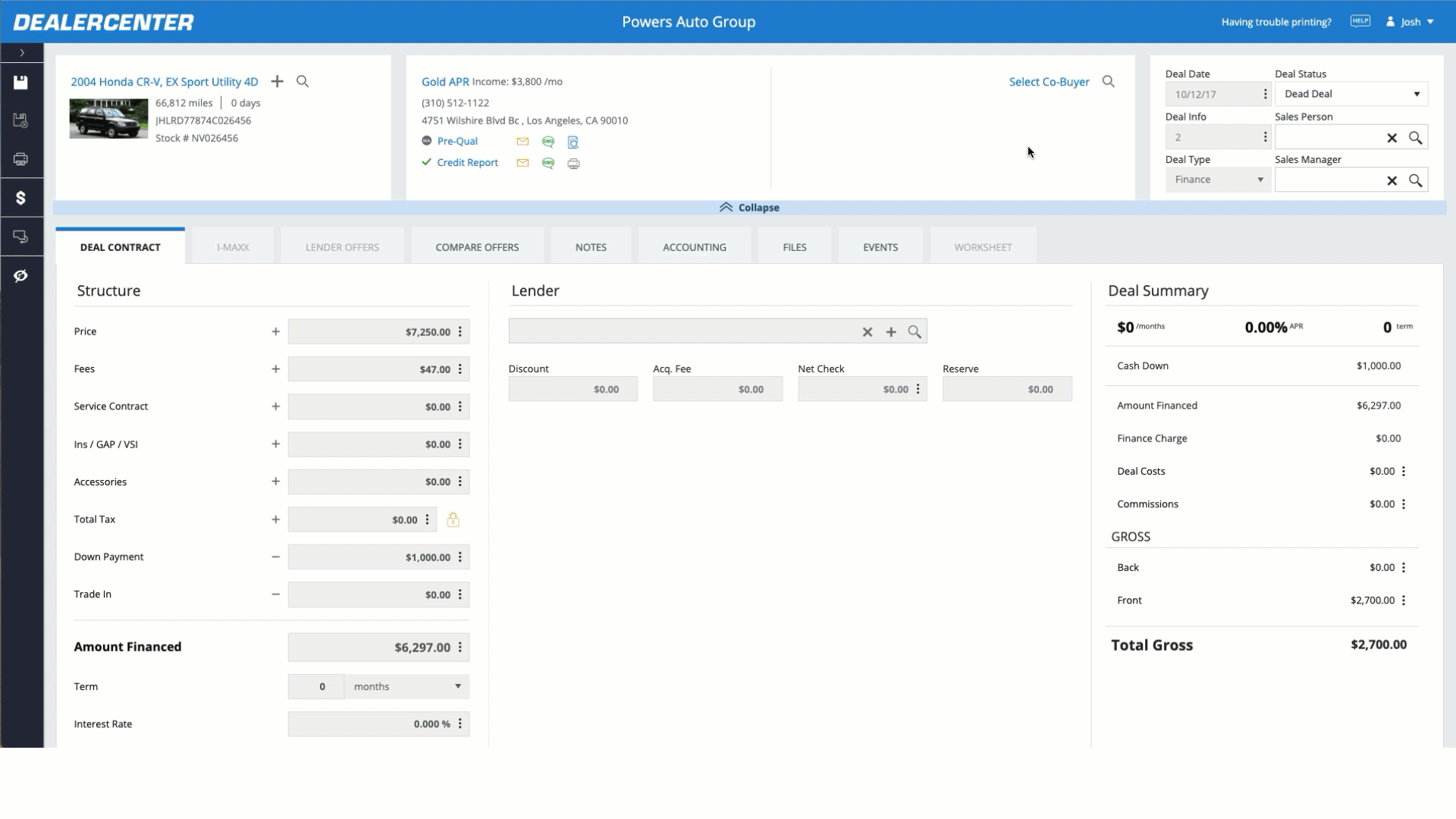 For more information please contact your DealerCenter sales representative.