Using TurboPass to Expedite Your Deal Process
IN THIS VIDEO:
Send a TurboPass invitation to a customer: 0:05
What a customer sees on their end: 0:54
View/access a generated TurboPass report: 1:35
The TurboPass report overview: 1:45
The TurboPass report asset summary overview: 1:50
Sharing TurboPass with lenders (*also see below for how to do this in DealerCenter): 3:59
---
IN THIS ARTICLE:
---
What is TurboPass and how does it help your business?
TurboPass provides instant proof of your customer's income, residency, and identity, reducing fraud and contracts in transit (CIT). TurboPass gets a true and accurate financial snapshot of your buyer's ability to pay and de-risks the deal for all parties, and eliminates unnecessary delays.
It's easy as 1,2,3! Check it out:
---
Selecting TurboPass as Income Type in DealerCenter
When submitting your deal information be sure and indicate you're using TurboPass proof of income for your customer. On the lender submission screen select the 'Self Emp-TurboPass' option under the customer's Income Type 1 field:
---
Uploading your TurboPass Report (PDF) to lender in DealerCenter
Once you've generated your TurboPass report from TurboPass it's simple to upload the report PDF to your deal. On the deal screen, choose the Files tab, then upload your file: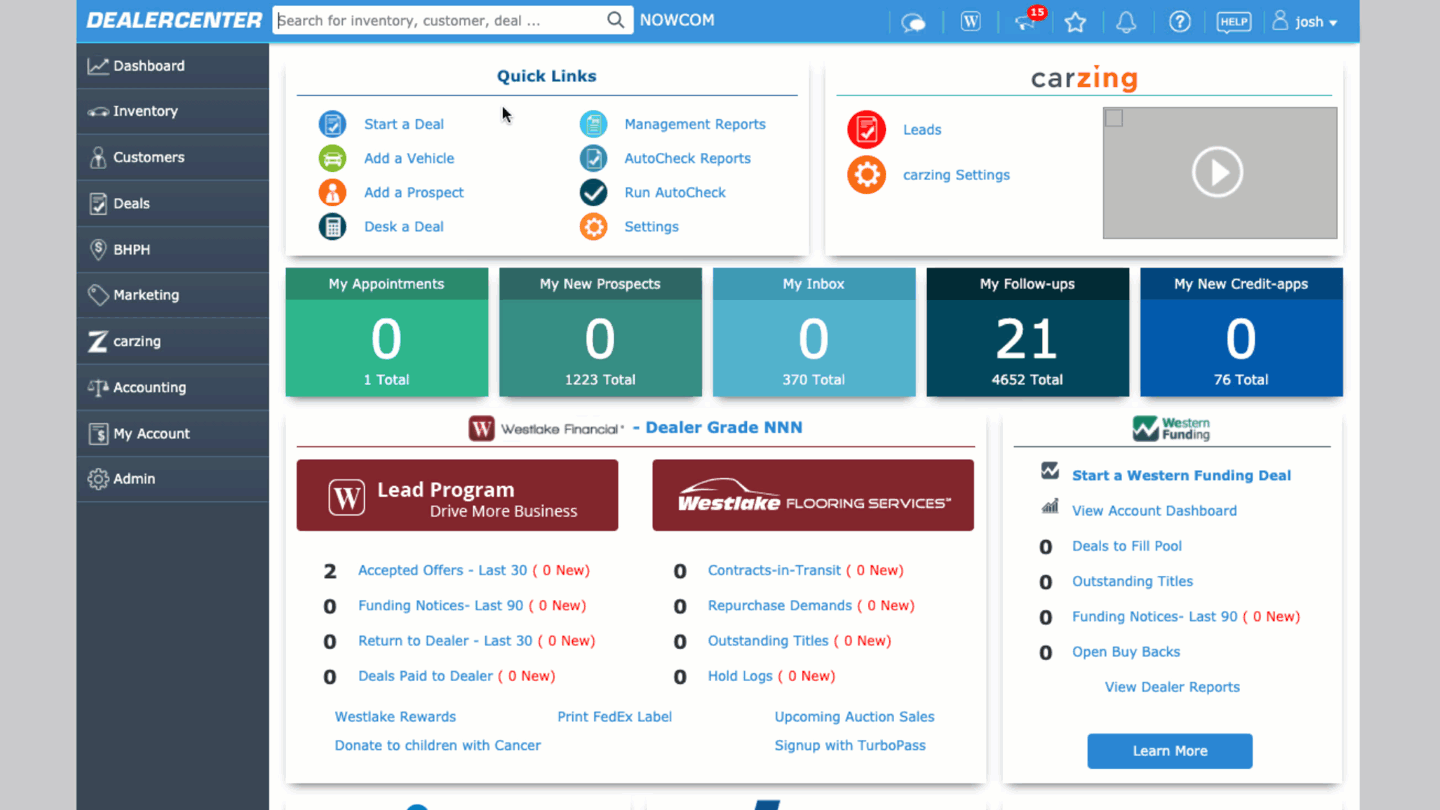 ---
Additional Resources and Documents
Checkout www.turbopassreport.com for more information and signup!
Download the TurboPass Dealer Training Guide below: