Podium: Streamline your business reviews process
What is Podium?
Podium helps you improve your business online ratings/reviews, build your reputation, and get found online by sending review requests via text to recent customers.
Just send a text. It's easier for you and your customer, and you'll get hundreds of new reviews without breaking a sweat. Texts sent via Podium prompt customers to give your business a review with just a couple taps.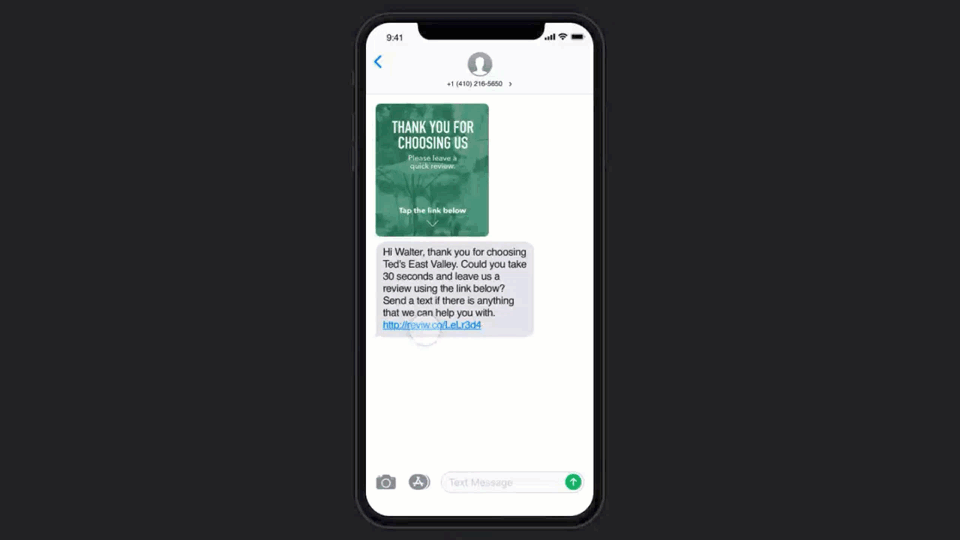 ---
How does it work?
DealerCenter's integration with Podium enables review requests via text to be sent automatically to customers. This is based on your customer's status in your DealerCenter CRM:
For example, DealerCenter can queue up a customer to receive a review request by text when they move into the Sold Status.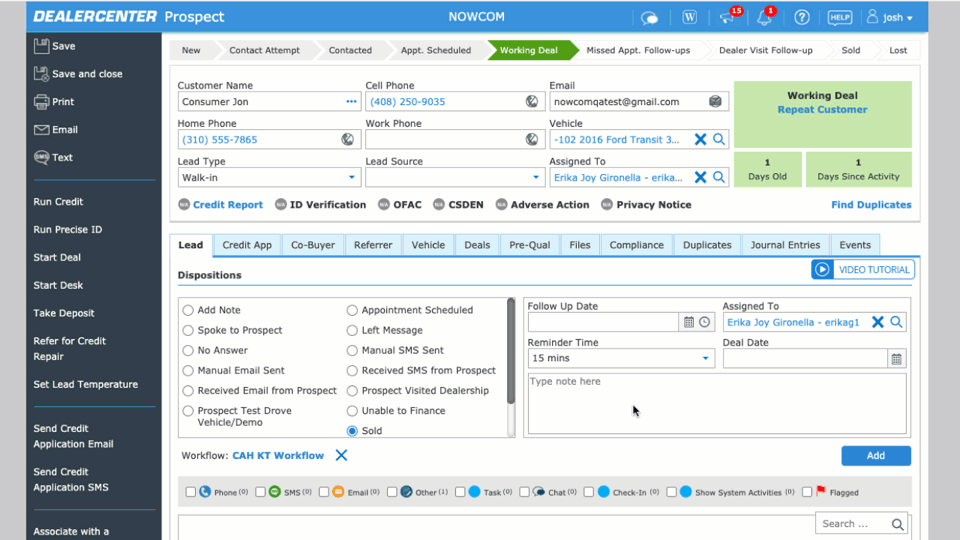 You can customize which statues in your CRM will queue up a customer to be sent a review request text through Podium. The text isn't sent immediately, instead it will queued up and sent through your connected Podium account within 24 hours. Automated review requests will be sent to your Podium account nightly for customers who transitioned to these statuses during the day.
Go to Settings, then choose Customer tab, then scroll to find the section called Podium Integration for Customer Reviews: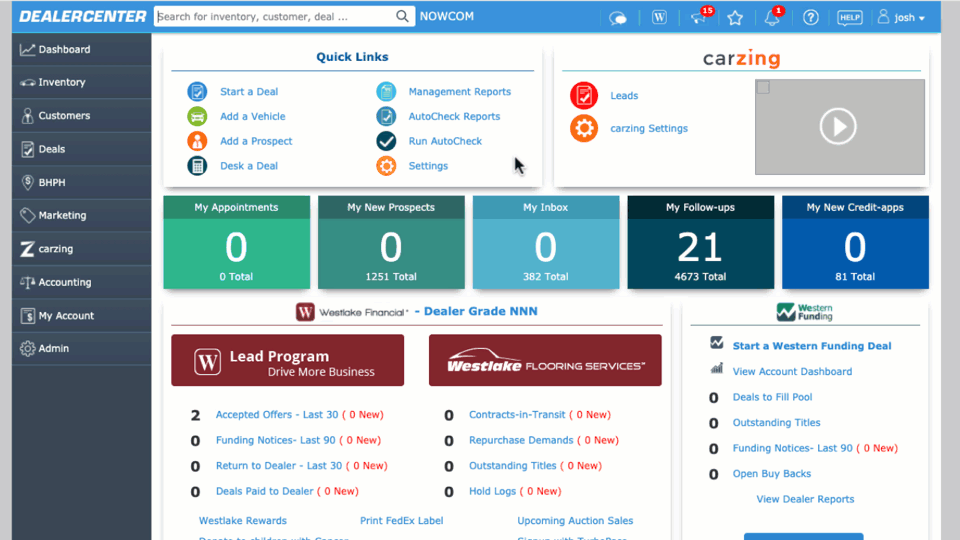 Note: There is a max of 40 a month – Additional reviews request at an additional cost.​
---
Additional Resources
For a demo or more information click here!
Sign up with Podium and create account (DocuSign and Payment Info)